This page has been visited
times.
I use quite a few animated gif files here, so it takes some time to load
You can always hit stop to force the page without all the animated gifs.



Ed Jaggard's Chinese Word A Day A new Feature (11-20-97)











RIMBAUD
Dichter
Surrealism

---
Ed
Jaggard's
Home
Page
at
Tripod
WELCOME!!!!
---
LINKS:

My World-Wide News Links

computer, programming and Web Tools Links

Ed Jaggard's Jaggard Family page here on Tripod

Ed Jaggard's Language Page here on Tripod

Ed Jaggard's Physics Page here on Tripod

Guide to China with Englisg and Chinese versions

Daily Tidbits on Astronomy [Espaņol optional]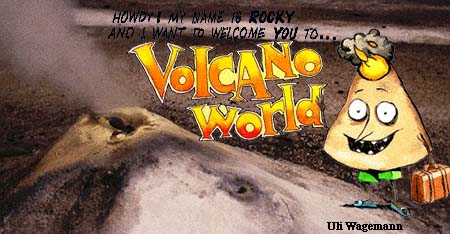 Volcano World

Resource site in Russian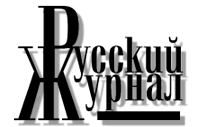 Russian Journal

Inspired Christian Technologies Interesting Christian Site

NASA Shuttle Web
---
---
?1997 edjaggard@usa.net